---

---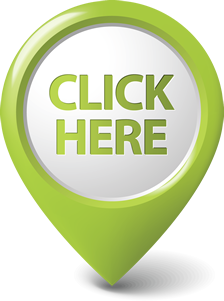 Paper 02
---

English for Year 05 Scholarship Examination
* A multiple choice questionnaire based on the teacher guidelines to prepare for the scholarship examination question paper.
* Note: This multiple choice questions are designed to make it easier to score automatically after answering.
* The number of questions in one question paper is 10.
* Giving marks: 02 marks for each question and the total number of marks for one paper is 20.
---
Questions suitable for following grades
Grade 03

Grade 04

Grade 05
Questions suitable for following grades
Grade 03

Grade 04

Grade 05